S4E6 - The Message - Chapter 6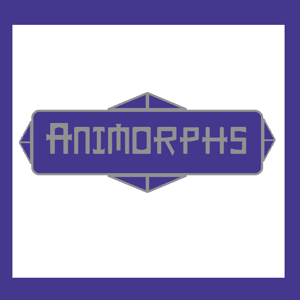 Sometimes you have to change a little more than your mind...
Chapter 6 of The Message, part 4 of Animorphs Aloud, a fan-produced read-aloud version of the Animorphs series.
Sorry that this took so long. This month has been exhausting, but if I'd realised how short the chapter was, I wouldn't have delayed starting it. I'll try to get the next one out soon to compensate!
Find out more at https://animorphs-aloud.pinecast.co